Get Your Free Roofing Estimate Now!
Our experts will get back to you shortly.
VERMONT's Most Trusted Roofing Company
We provide the best quality roofing products at the most affordable price. We aim to provide superior protection for your home that will stand the test of time.
Snow Country Roofing has both a Northern Vermont office and a Southern Vermont office, we aim to serve you and your roofing needs throughout the entire state of Vermont. With qualified roofing specialists that can come out to your home or business and provide you with the best solution for your individual needs. We are not a one size fits all roofing company, our standards in roofing practice far exceed that of our competition.
Virtual Home Remodeler. Design your new roof today.
Our Company ranks as the best roofing company in Woodstock Vermont.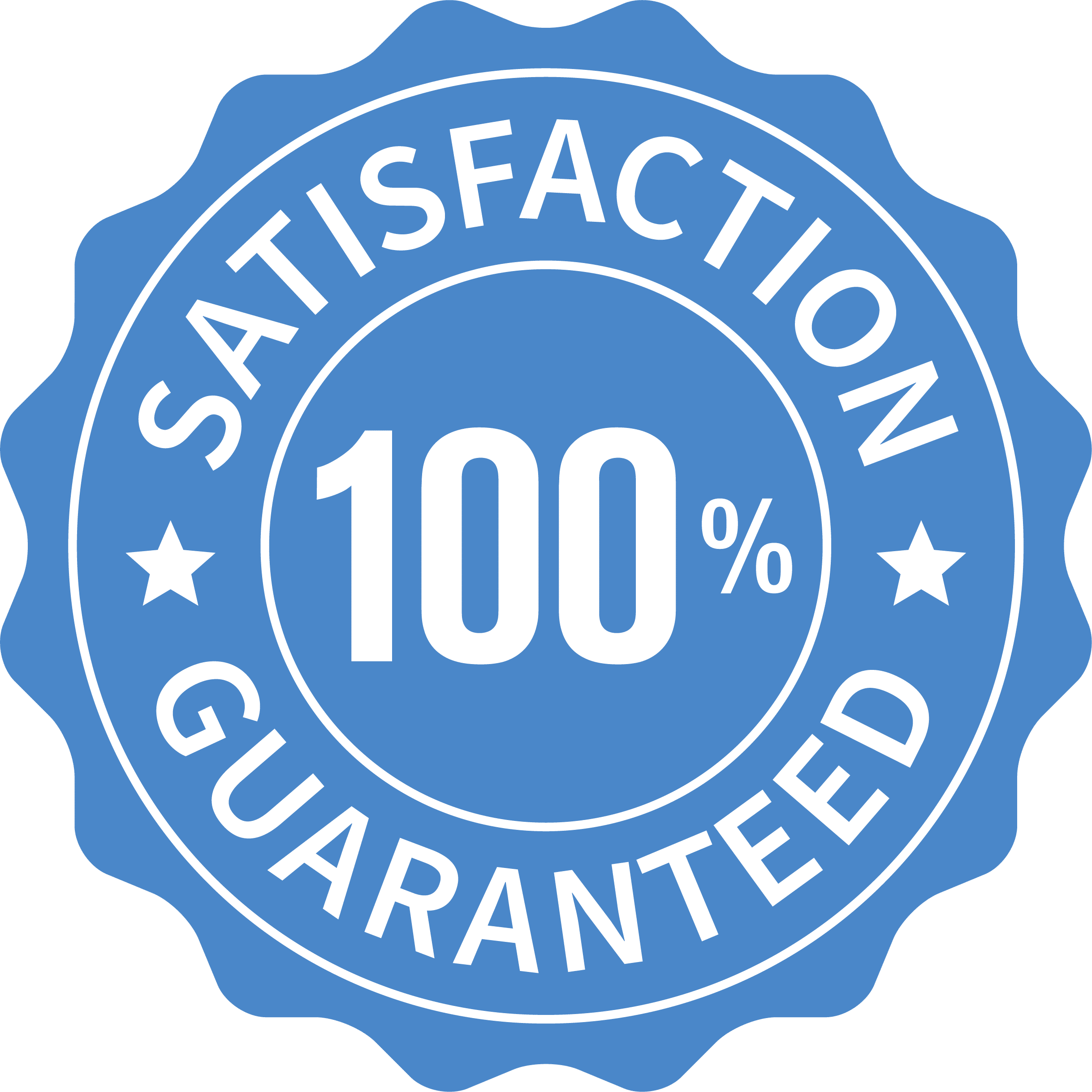 Yes! You can hire the wrong roofing contractor. here are some things to keep in mind.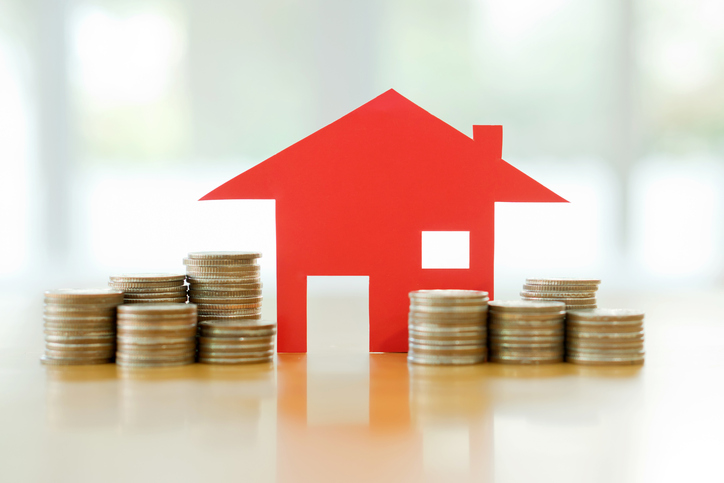 We offer financing options for your roofing project.
Roof replacement is an important investment. It can be something that you were not expecting to do as part of your budget. For this reason we make it very easy for you to finance your roof. We work with one of the largest providers of Home Improvement Loans in the country. If you would like to know if you qualify for such a loan, feel free to reach out to us and we can run you through the process. 
"Snow Country's 100% customer satisfaction guarantee isn't just our promise...it's what this company was built on, and you can absolutely depend on it!"
We Stand Under Our Roofs!
What Clients' Say ABOUT Us
Kim Walker
I called so many roofers and no one could fit my project in, once I reached Snow Country they drove all the way out to South Royalton, Vermont and replaced our roof in one day! It was amazing to watch.
Blake Plante
Our home is Woodstock, Vermont and is a very complicated roof to say the least. I did not know who I could trust with this project. My neighbor recommended Snow Country and I could not have been happier than I am with our gorgeous new roof
Betty Vandenburgh
We knew that we needed a new roof, we thought maybe we could put it off a little more and we were wrong. Our roof sprung a leak and we had to put an emergency call into Snow Country Roofing. They came out and replaced our roof that week. I was so thankful to find a contractor in Vermont that could act that quickly.
Sarah Wiederman
I was in need of a new roof and reached out to Snow Country Roofing, they were prompt, well priced, and very easy to deal with. I am very happy with my decision and will be recommending them to my neighbor
Scott Baren
Last year my roof was shredded by hail. Snow country, who was recommended by a friend who also had gotten their roof done, came to my rescue. They did a great job of working with me and my insurance company. They took the time to walk me through the process so I was comfortable with the entire process. Not to mention that they did a great job replacing my roof, fast! I didn't think my whole house would be done in one day. Highly recommend these guys.
Bob West
Great job replacing my roof. Professional, hard working and did an excellent job with the
clean up
Ready to Talk About a Roofing Project?