Burlington, Vermont| Local Roofing Company | Snow Country Roofing | Cheap, Affordable Prices
If you are in the roofing business, you like to stay up to date on evolving trends and tips in the roofing industry. Check out the blogs we found extremely helpful for roofing professionals and let us know in the comments if we missed any of your favorite roofing blogs.
This is a roofing company that is in Burlington, Vermont It has been around since 2018.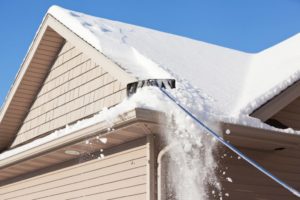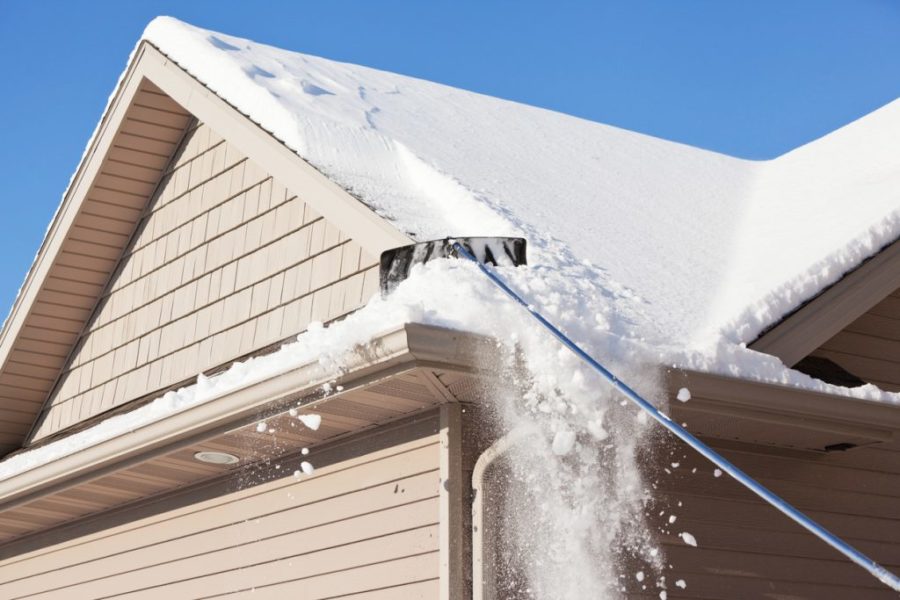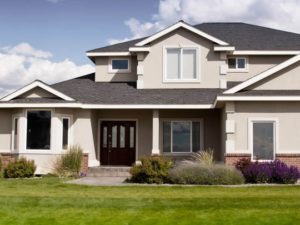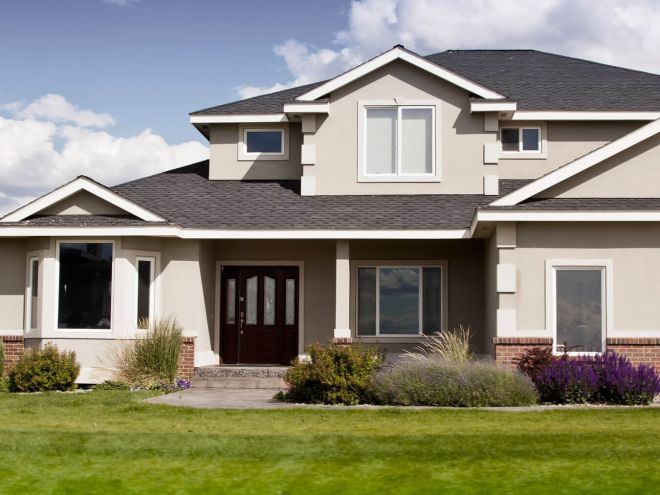 Why choose Snow Country Roofing:
When it comes to roofing services with the best quality, Burlington best company stands out from all rest companies in terms of customer satisfaction the experts belong with the best quality.
Snow Country Roofing Services:
Most commercial roofing contractors know you the last thing you need is to lose productivity over constant roof issues. With snow country Roofing as your trusted roofing services provider, you can rely on our experience servicing millions of square feet of roofing across the U.S. Tap our blend of service and expertise with a quick call to (802) 266-2434.
Every roof has a life cycle, and at some point, becomes beyond repair. Our team of commercial roofing engineers will do a comprehensive survey of your roof, including an existing conditions photo report, and provide a value-engineered roofing solution that fits your budget, energy concerns, sustainability strategy, and business priorities.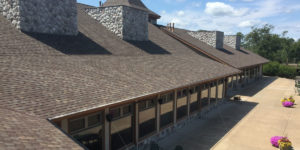 The Basic Roofing Materials
Your choice Snow Country Roofing often depends on your locality, as much as on your own personal taste. In some regions, for example, metal roofing is a common selection due to its fire resistance, while in other regions, the predominant home styles might call for a Spanish-influenced tile tool. Roof pitch (angle) also affects the kind of roofing materials you can use. For example, wood shake shingles can be used for steeper pitched roofs but are not suitable for flatter, low-pitched roofs. https://snowcountryroofing.com
The most common choices for Residential Roofing include:
• Custom Shingles Work: These are cheap and easily obtainable, but they are less attractive than other options due to their flat appearance. This is by far the most popular type of roofing material.
•
• Country Shingles for work: These are pricey but attractive shingles. They have great durability but aren't a good choice in regions where there is a fire danger.
• Metal Roofing: Metal roofs made of steel or aluminum have become more popular in recent years, due in part to their durability and because they are fireproof. These are expensive roofs that require specialty contractors for installation, but they may be cost-effective over the long run due to their long life. Several types of metal roofing systems are available, including raised-seam panels and products that mimic the look of composite shingles.
Get to know the material that will be used on your project, talk about realistic time frames for completion, discuss all the particulars of your house (ie flower beds, carports, prize-winning gardens, etc.). After figuring out these facts you should go ahead with roofing installation.
For more information visit our website: https://snowcountryroofing.com